JUST A FEW OF OUR FAVOURITE PICTURES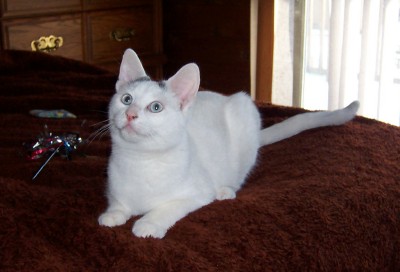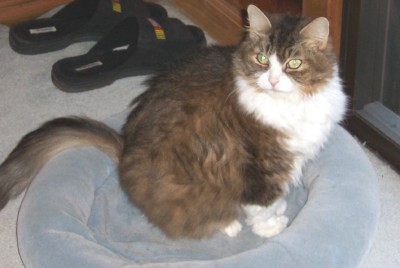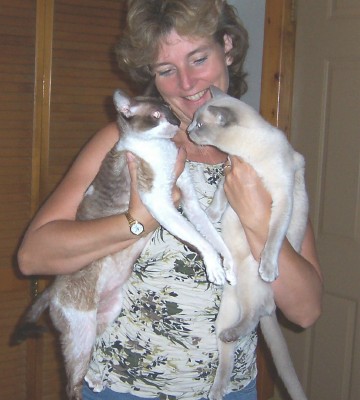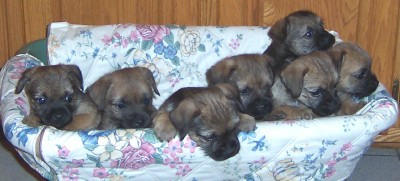 ARIES the Rex & BEAU the Tonkinese with their big sister!!
SMIDGE
adopted from a homeless kitty shelter, this sweet little girl is bringing much joy.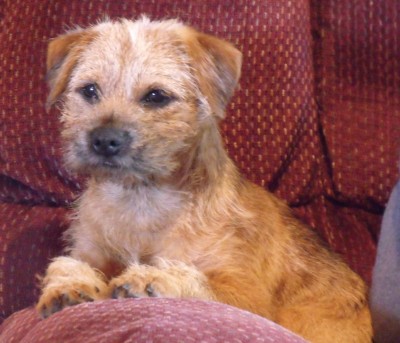 Introducing "Sully". A Larry and Amber puppy who will be shown summer of 2010.
KATO checking things out.
BENHANA KEITARO bred by Dawn Benaim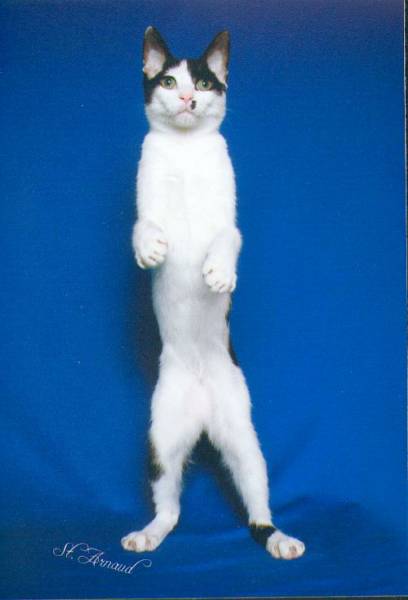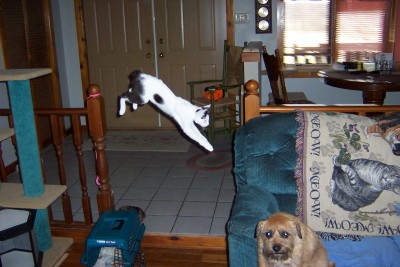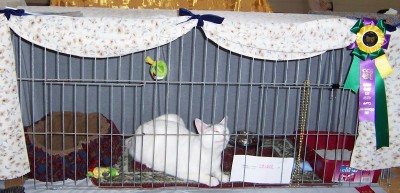 "Smidge's" first cat show. Now retired to rule the house.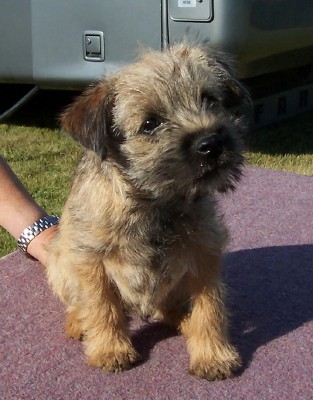 "HOPE" as a baby. Now all grown up and producing very nice looking puppies.
"YOSHI" the high flyer (poor Jinx didn't know what hit her)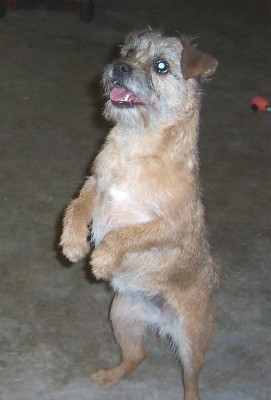 "RHEA" now retired in London